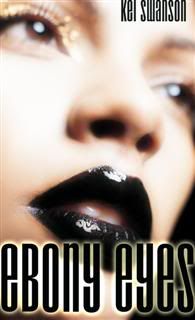 I actually bought this book last week and was excited to get it. I was just looking for something interracial to read. I hate romances. This book is a romance. I knew that when I bought it but I really wanted a black woman/asian man combo so that was my reasoning behind buying it.
I struggled to read 4 chapters of this book before I finally gave up. It was so disappointing. No, it wasn't disappointing, it was just flat out bad. Corie Rickman was rich and well known but annoying, whiny and childish. Laine seemed to be a pretty sexy man but the author continued to make a point of Corie ALWAYS noticing his bulging muscles.
He was the worst cop EVER. He's the type of undercover cop that, if this had been real life, would continuously blow operations on a regular basis. It was just appalling. This book seemed nowhere close to being realistic. This woman was living in her mall bookstore with a cat ... No. Did I mention she was childish and whiny? Oh I did? I need to say it again ... Annoying and childish! There were so many things wrong with this book right down to grammatical errors and repeat descriptions.
0 Stars